Press Release – Mann Island Finance named as Credit & Collections Technology award finalists
Mann Island Finance, a leading provider of vehicle finance has been announced as a finalist in the Credit & Collections Technology awards, in the category of Finance Lending Solution of the Year.
This award focuses on the use of innovative technology and showcases the valuable recognition of Mann Island's products and services.
'These awards are judged by our peers in the industry, with decades of experience in a range of fields, so recognition from this panel is a huge endorsement', commented Mann Island Finance's Head of Sales, Andy Muir.
'We have been working harder than ever to make sure that our customers have the support they need through this challenging period, while continuing to drive the innovation which has helped us become one of the leading providers of vehicle finance. It's tremendously rewarding to see that hard work reflected in these results.'
Now in their fourth year, the Credit & Collections Technology awards will take place on Thursday, 19th November.
About Credit & Collections Technology Awards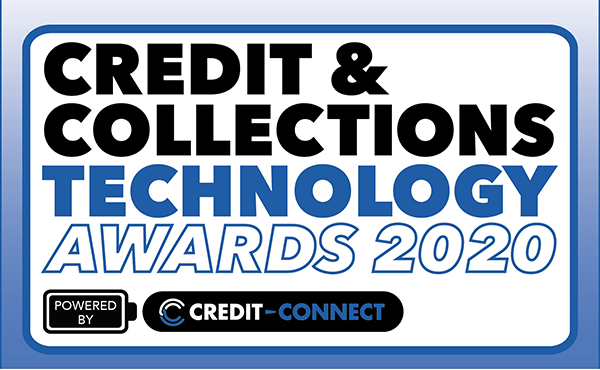 The Credit & Collections Technology Awards launched in 2017 and recognises excellence and innovation in the UK credit and collections industry.
The Awards examine excellence solutions in lending, credit and collections innovation. The range of categories reflects the widening compliance and best-practice standards in the sector which technological innovation needs to support.
For more information, please contact Charlie Parker.