The power of a lender
The flexibility of a broker
Ready to Help
As Our expert team is ready to serve the needs of all of our customers and doing so in a Covid Secure manner, which means that while our office will be re-opening, many of our team will still be working from home. It might mean that you may hear the odd bark or small person's voice in the background, but we hope you will understand that as well as working to help every customer, we are also doing our best to keep our team and the broader community safe as well.
Powering Finance is our passion.
We've been helping private and business customers to finance new and used cars, vans, motorhomes, pick-ups, classic cars and motorbikes since 1991.
Whether you want to buy, lease or rent, we have a product or solution to meet your needs, however large or small. Our passion is, and will always be, to deliver you a personal service that keeps you coming back to us time after time.
Founded in 1991 and acquired by Investec in 2014, Mann Island Finance works with dealers across the UK, providing a distinctive offer that combines the power of a lender and the flexibility of a broker.
We provide a unique combination of our own and strategic partners' products, making it easier for dealers to help more customers.
Watch our video to find out how Mann Island can help you with your financing needs.

Our dealer network
We work with over 1,000 dealer partners providing national service with local coverage.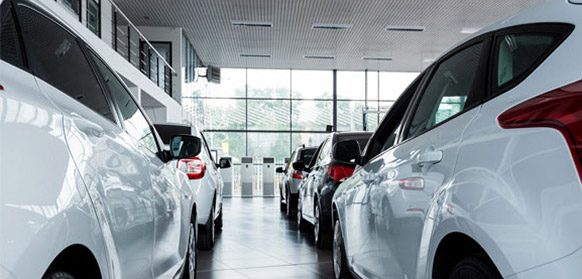 Customer Finance
Looking to finance your new car? We're here to help you get on the road.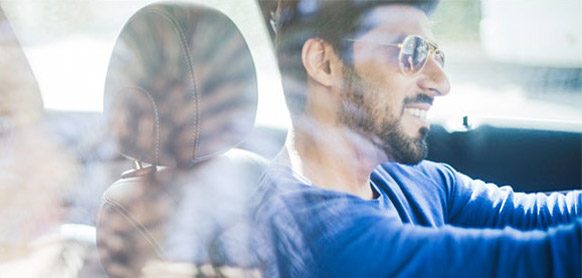 Interested in hearing about how we've helped others?
Our relationship with you is important to us. Creating effective partnerships and providing you with a dedicated service is at the heart of what we do. Take a look at other customers have to say about their experience with us.
We like their approach, people and technology, it means we have less duplication of effort to get the finance sorted; that is always going to be a good thing.

Philip Mair and Stuart Campbell - Autocentre Inverurie Limited
Treating customers fairly
Find out more about our commitment to treat our customers fairly and to lend responsibly.
Customer Security Check
Carry out a security check quickly and securely by completing our online form.
Need to make a complaint?
All the information you need on our complaints process.